WOOD HEATERS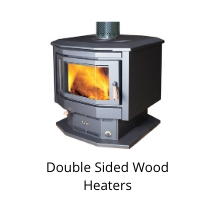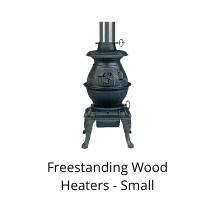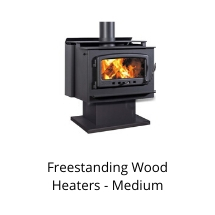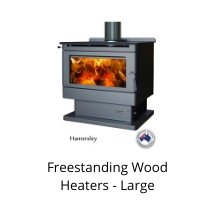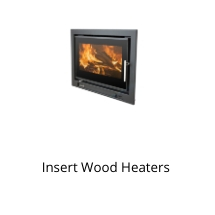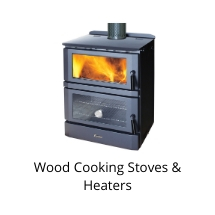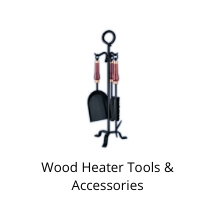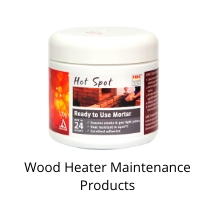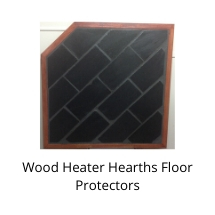 We have the largest display of wood heaters in Warwick with sizes and prices to suit all homes and budgets.
We offer an installation service (Warwick, Toowoomba, Boonah and surrounding areas) for all wood fire heaters sold by us by our Australian Home Heating Association certified installers.
Wood heaters are to be installed according to manufacturers specifications and that's how we do it.
These requirements cover
wood heater installation specifications
wood heater installation regulations
wood heater installation clearances (wood fire heater distances from walls and combustible materials)
wood heater hearth regulations
wood heater flue requirements
Wood heater installations are to be performed in accordance with AS/NZS 2918 - Domestic solid fuel burning appliances - Installation. This Australian Standard covers both new and used wood heaters.
---